Death Rally Android Game Download,Action,Combat,Racing,Guns and EXPLOSIVE FUN.
Death Rally is an action packed COMBAT RACER with CARS, GUNS and EXPLOSIVE FUN.
Played more than 60 million times by more than 5 million gamers worldwide!
FREE to play for as long as you like! A thrilling career mode where you can upgrade and level up your cars and weapons with in-app purchases, or for FREE through TapJoy sponsored actions. Lock and load and enter the Death Rally, humiliate and destroy your opponents. You choose how you win, NO TRICK IS TOO DIRTY!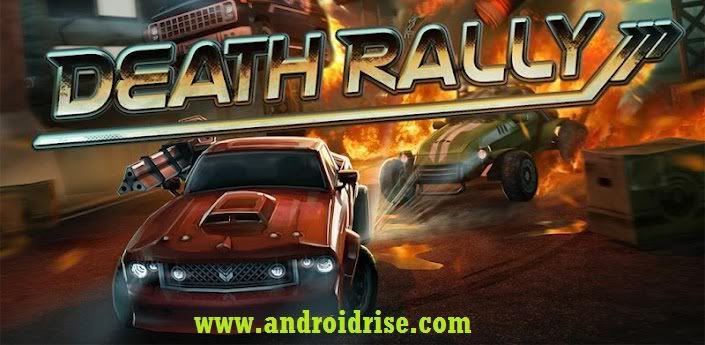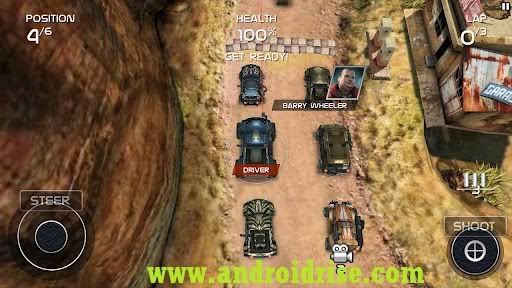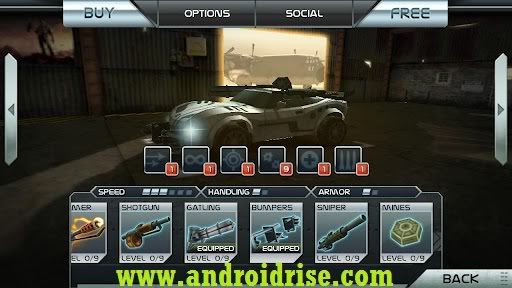 Death Rally requires an Android device with:
- Multi-touch display- OpenGL ES 2.0 graphics acceleration with the performance of Adreno205, Mali400, SGX540, Tegra2 or better
- ARM v7 compatible CPU- Android operating system version 2.2 or later.
Tested Devices: Asus EEE Transformer, HTC Desire HD, LG G2X, Motorola Atrix 4G, Motorola Droid 3, Motorola Photon, Samsung Galaxy Nexus, Samsung Galaxy Note, Samsung Galaxy S, Samsung Galaxy S II, Samsung Galaxy Tab, Samsung Infuse, Samsung Nexus S, Sony-Ericsson Xperia Arc, Sony-Ericsson Xperia Play
Death Rally is an original Remedy Entertainment IP.

Download Death Rally Android Game