Chopper Down Android Action Game.
Defend a downed Blackhawk helicopter in this modern spin on the castle defense genre!
Utilize special attacks and defensive suport including Grenades, Mortars, Machine Gun Nests, and Artillery.
Build and upgrade a variety of unity including Rifleman, Close Combat (armed with shotguns), Support (armed with machine guns), Snipers, and Medics!
Compete for the highest score on the online leaderboards!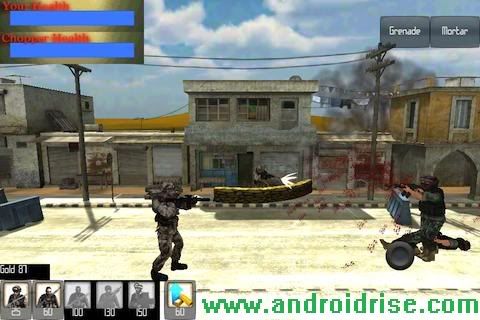 Download Chopper Down Android Action Game