Asylon World Android Game Download CASUAL RPG GAME
Have you ever had an imaginary friend?
Now their lifes are in danger. You are the only one who can save them. They now live in Asylon World and facing great trouble from monsters that endanger their lifes. Help them by creating spells and attack those monsters. Dive to Asylon World now and save your imaginary friend from evil inside them.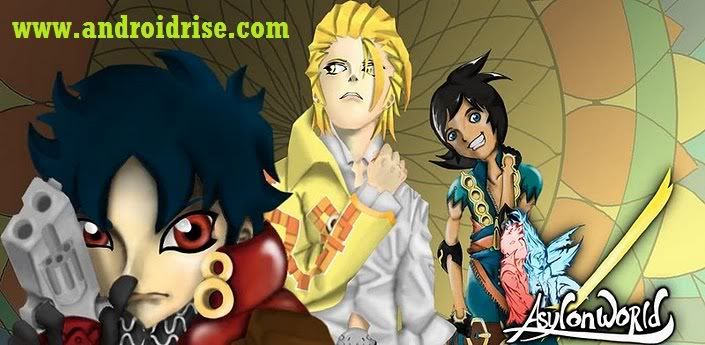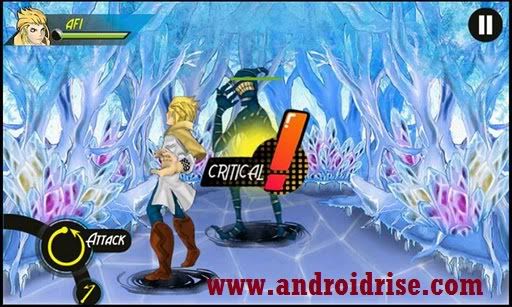 Asylon World Android Game FEATURES
CASUAL RPG GAME
fight all monsters in Asylon in a new style of combination RPG and casual type of game
IMMERSIVE STORYLINE
how does everyone get imaginary friend? what is really happening to Asylon world? why do monsters trying to take control of this world?
UNLOCK NEW SPELLS
get new spells by playing all the levels. you can come back from the beginning and fight the monsters all back with spells you've gained.
CHOOSE DIFFERENT CHARACTER
there are up to 3 characters you can choose from. pick one of Eos, Caca, and Ciel. they may act differently based on their character.
FUN WAY TO PLAY WITH YOUR FRIEND
there are battles that only can be played with your friends. connect and play with them through bluetooth connection and together fight the monster!

Download Asylon World Android Game